The week of April 10-16 saw the layoff of every public school teacher in Detroit, and the initial fruition of the highly-contested bill that allows emergency financial managers to have unconditional control over a city in a financial emergency. The city of Benton Harbor, Michigan, declared to be in a financial emergency by Governor Rick Snyder, now knows that, according the Snyder, the voter's voice doesn't really matter anymore.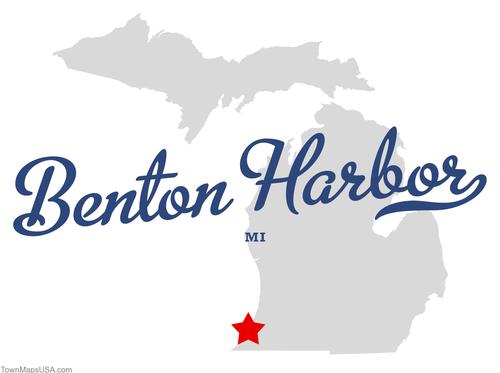 Joseph Harris, the city's new Emergency Financial Manager (EFM), dismantled the entire government, only allowing city boards and commissions to call a meeting to order, approve of meeting minutes and adjourn a meeting.
The law that allows Harris to "exercise any power or authority of any office, employee, department, board, commission, or similar entity of the City, whether elected or appointed," was passed in March after the urging of Governor Snyder, and despite thousands of protesters who came to the Lansing capitol throughout February and March.