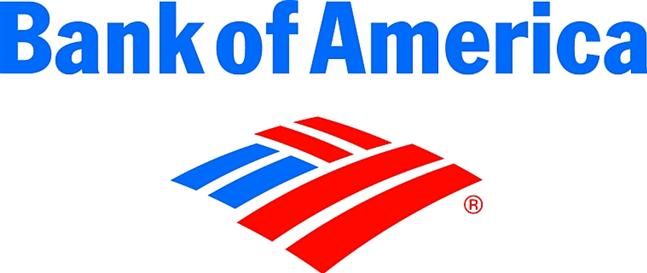 Bank of America (BofA), one of the largest banks in the United States with a major role in the financial crisis, is cutting ties with the American Legislative Exchange Council (ALEC). A company spokesperson informed Timothy Smith, Senior Vice President of Walden Asset Management, by phone that Bank of America is not renewing its membership in ALEC for 2013 "due to budget constraints." BofA did not return the Center for Media and Democracy's (CMD's) calls to independently verify this information.
The company's exit brings the total to 42 major American and multinational corporations that have departed ALEC in recent months. Wells Fargo was the first megabank to cut ties with ALEC, in September 2012, as CMD has reported.
Bank of America's Involvement with ALEC
BofA has been a member of ALEC's Commerce, Insurance, and Economic Development Task Force in 2011, and provided funding for ALEC's 1998 annual meeting. The commerce task force has adopted bills to oppose the Consumer Financial Protection Bureau, oppose limits on astronomical credit card rates, oppose limits on ATM fees, and prohibit local governments from regulating unfair or predatory lending practices.
The Rush to Cut Ties to ALEC
Corporations that have publicly cut ties to ALEC since the launch of ALECexposed.org and related public interest campaigns include Wells Fargo, General Electric, Western Union, Sprint, General Motors, Walgreens, Best Buy, Hewlett-Packard, MillerCoors, John Deere, Dell, Johnson & Johnson, Wal-Mart, Amazon.com, Procter & Gamble, Mars, Wendy's, McDonald's, Kraft Foods, PepsiCo, and Coca-Cola. The addition of Bank of America brings the total to 42. Four non-profits -- Lumina Foundation for Education, the National Association of Charter School Authorizers (NACSA), the National Board for Professional Teaching Standards (NBPTS), and the Gates Foundation -- and at least 70 state legislators have also cut ties with ALEC. In addition, as CMD has reported, 117 ALEC members were voted out of office in 2011 and 2012.
CMD and advocacy groups including Common Cause, ColorOfChange.org, Progress Now! affiliates, and Greenpeace are now asking State Farm, eBay, and Duke Energy to cut ties to ALEC. Credo Action, a project of Working Assets, is also calling on its supporters and customers to call eBay and urge the company to stop funding ALEC.