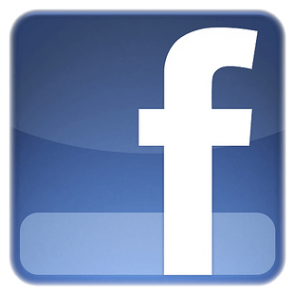 CMD has signed onto a letter with the American Civil Liberties Union (ACLU) and seven other pro-privacy groups requesting that the Federal Trade Commission (FTC) investigate changes Facebook has made to user accounts that undermine the privacy rights of millions of users.
The letter focuses on two recent policies implemented by Facebook called "frictionless sharing" and "post-log-out tracking." According to the letter, "frictionless sharing and post-log-out tracking harms consumers throughout the United States by invading their privacy and allowing for disclosure and use of information in ways and for purposes other than those to which users have consent and relied upon."
Frictionless sharing is "Facebook's term for allowing applications to automatically share users' activity rather than having users initiate each instance of sharing themselves." Facebook developed two new features called "Ticker" and "Timeline" to promote this concept.