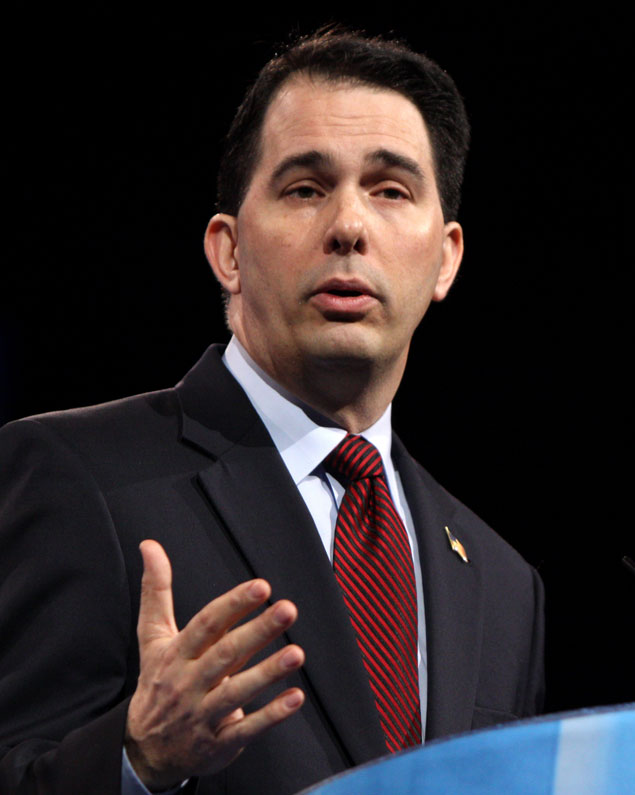 I spent the day reading Kelly Rindfleisch's emails. They were released as part of the final court proceedings regarding the first John Doe, the closed-door, criminal investigation of Scott Walker's staff during his time as Milwaukee County Executive and running for governor in 2010.
One of the first things I spotted left me scratching my head. "Fortunately Milwaukee County Executive Scott Walker has decided that government in secret is not in the interest of taxpayers." This is from "gopfran" or Fran McLaughlin's email, Scott Walker's former Press Secretary. McLaughlin was given immunity for her testimony in the investigation, but clearly spent much of her time sending around campaign-related emails on the secret Wi-Fi system set up by Walker aides. (Transcript, pg. 53)
Thus began a sordid journey through some 30,000 pages of emails that helped convict six people, but left many wondering, why weren't more people charged?
The top five things you need to know about the emails from the first John Doe: