Two more corporations have publicly left the American Legislative Exchange Council (ALEC): EnergySolutions, a nuclear services company based in Salt Lake City, Utah, and Connections Education, LLC, a private school entity based in Baltimore, Maryland, that contracts with charter schools, school districts, or governmental entities to provide "online" lessons to students. This brings the total to 28 corporations and four non-profits -- 32 total private sector members -- that have cut ties to the right-wing corporate bill mill. ALEC is holding its annual meeting in Salt Lake City, near EnergySolutions' headquarters, July 25 through July 28.
Utah's EnergySolutions Leaves ALEC on Eve of Annual Meeting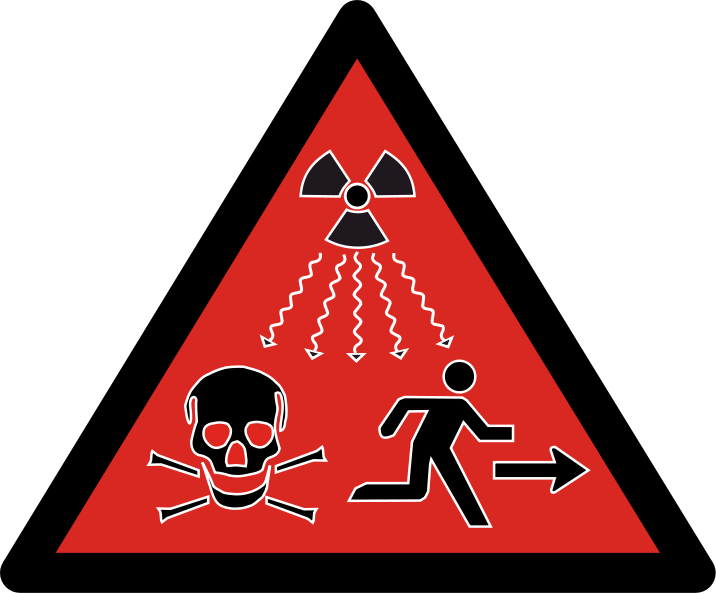 EnergySolutions is a $1.8 billion company whose business includes, in its words, "decommissioning and remediation of nuclear sites and facilities, management of spent nuclear fuel, the transportation of nuclear material and the environmental cleanup of nuclear legacy sites."
The company operates a mile-square landfill for radioactive waste about 80 miles west of Salt Lake City. This site contains 97 percent of the nation's nuclear waste and is classified as "low-level" nuclear waste (though it is dangerous virtually forever). The company is considering accepting what has been described as "higher-hazard" waste, "blended waste," and radioactive material from foreign countries, according to the Salt Lake Tribune.
EnergySolutions was a member of ALEC's Energy, Environment and Agriculture Task Force in 2011. Bills approved by this task force work to undermine environmental protections, limit the ability of local government to manage land use, protect corporate polluters, and streamline the siting of nuclear power plants.
EnergySolution's former vice president of legislative and community affairs, Bette Arial, represented the company on the ALEC task force. Arial left EnergySolutions last May to become a fundraiser for the Sutherland Institute, a Utah "think tank" belonging to the State Policy Network, which is also an ALEC member.
Although the Sutherland Institute has created a new PR video, attempting to tout ALEC's contributions to Utah, EnergySolutions has apparently decided its relationship with ALEC is not worth the controversy on the eve of ALEC's annual meeting in Salt Lake. Current vice president of marketing and media relations, Mark Walker, told the Center for Media and Democracy (CMD) that the company had been an ALEC member in the past but is "not in a position to continue at this time."
Maryann Martindale, executive director of Alliance for a Better Utah, told CMD, "We are pleased to hear that Energy Solutions has ended its relationship with ALEC, a shadowy organization that provides a private venue for corporate lobbyists and state legislators. We applaud Energy Solutions for seeing the wisdom in severing ties with this organization."
Connections Education Leaves ALEC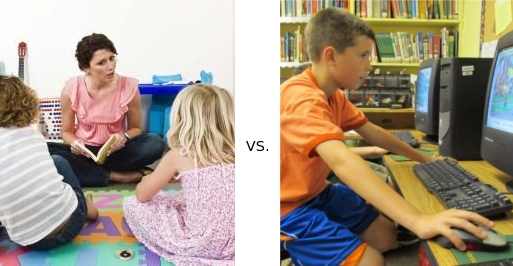 Connections Education, LLC is a subsidiary of the largest education company and largest book publisher in the world -- $5.8 billion GBP London-based Pearson Education, as of November 2011. Connections operates "virtual" K-12 schools. These schools are funded with taxpayer money diverted from cash-strapped public schools to for-profit companies. Critics are concerned that lucrative "virtual" schools, fail to meet baseline educational standards and deprive students of social interaction and other activities and benefits of traditional public education and school environments.
Until as recently as May, Connections Academy's co-founder and senior vice president of state relations, Mickey Revenaugh, was the "private sector" co-chair of ALEC's Education Task Force, as she had been since at least 2008. As CMD has reported, ALEC's education agenda encompasses a multi-decade effort to privatize public education through an ever-expanding network of school voucher systems that divert taxpayer dollars away from public schools to private schools, which are often allowed to evade national educational standards.
ALEC bills also divert public funds into private charter schools or for-profit internet schools like Connections. ALEC bills allow schools to loosen standards for teachers and administrators, exclude students with physical disabilities and special educational needs, escape the requirements of collective bargaining agreements, and experiment with other pet causes like merit pay, single-sex education, school uniforms, and political and religious indoctrination of students.
Connections' senior director of public relations, Allison Bazin, told CMD that the company withdrew from ALEC's Education Task Force in mid-May 2012 and no longer funds ALEC. She said that Connections joined ALEC as part of the Education Task Force only (not ALEC as a whole) in 2004 and that it left in order to align "our affiliations with organizations whose central focus is education."
During its tenure with ALEC, Connections Education participated in the development of ALEC's "Virtual Public Schools Act," its "Next Generation Charter Schools Act," and the "Longitudinal Student Growth Act," among other ALEC bills.
The Rush to Dump ALEC
Corporations that have publicly cut ties to ALEC in recent weeks include Express Scripts/Medco, Best Buy, Hewlett-Packard, MillerCoors, CVS Caremark, John Deere, Dell, Johnson & Johnson, Wal-Mart, Medtronic, Amazon.com, Scantron Corporation, Kaplan Higher Education, Procter & Gamble, YUM! Brands, Blue Cross Blue Shield, American Traffic Solutions, Reed Elsevier, Arizona Public Service, Mars, Wendy's, McDonald's, Intuit, Kraft Foods, PepsiCo, and Coca-Cola. The addition of EnergySolutions and Connections Education brings the total to 28. Four non-profits -- Lumina Foundation for Education, the National Association of Charter School Authorizers (NACSA), the National Board for Professional Teaching Standards (NBPTS), and the Gates Foundation -- and 56 state legislators have also cut ties with ALEC.
CMD, along with Color of Change, Common Cause, People for the American Way, Progress Now and others are focusing now asking State Farm and AT&T to cut ties with ALEC.