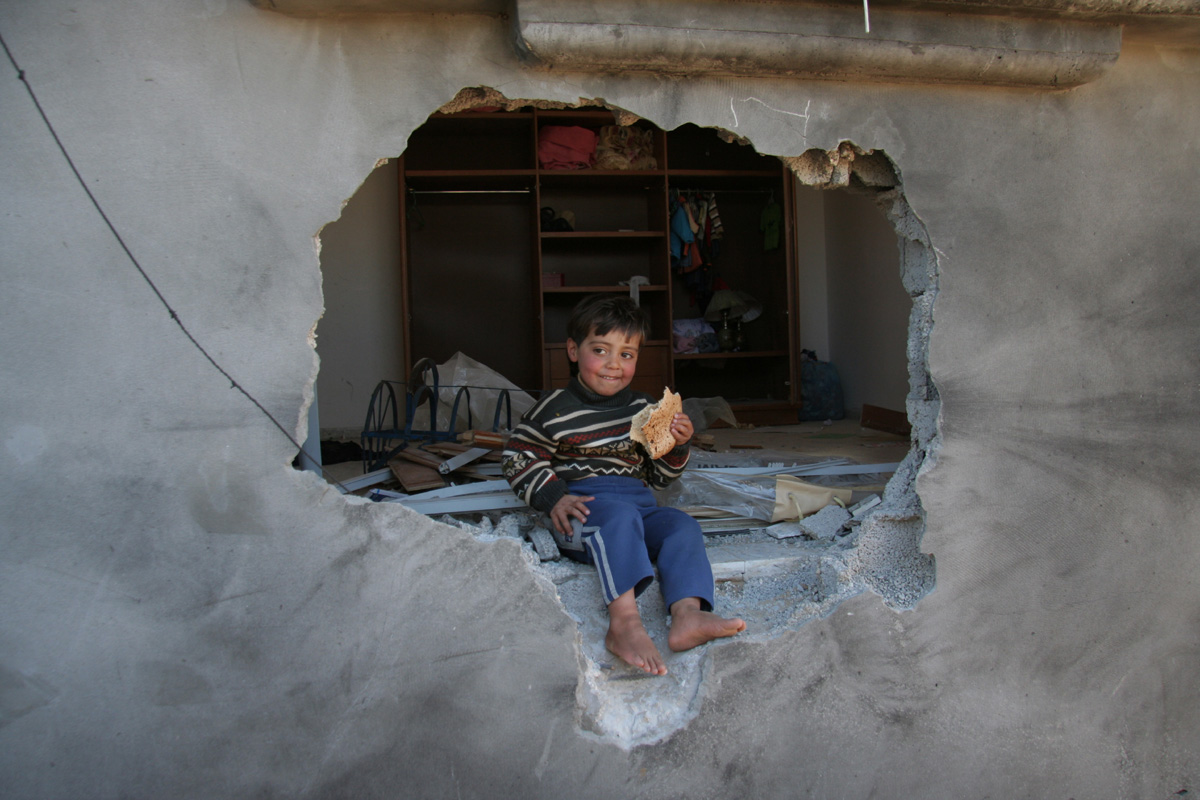 Recently, the newest batch of Israel-related hasbara was released on a mass scale by the Israeli news website, Ynetnews, which is the online English language news website of Yedioth Ahronoth, Israel's most-read news source. It is akin to the New York Times or the Washington Post of the United States, and one of Israel's news sources of prominent distinction.
"There Is No Humanitarian Crisis in Gaza"
The Prime Minister of Israel, Benjamin Netanyahu and Israel hasbara-extraordinaire, Felix Frankfurter, Professor of Law at Harvard Law School, and Alan Dershowitz, are both on the record as saying that "there is no humanitarian crisis in Gaza." They are not outliers in holding that opinion. Indeed, former neo-conservative Speaker of the House Newt Gingrich, the current Foreign Minister of Israel, Avigdor Lieberman, Washington Post columnist Charles Krauthammer, Israeli Ambassador to the United States Michael Oren, as well as Netanyahu spokesman Mark Regev, are all on the record sharing these sentiments.