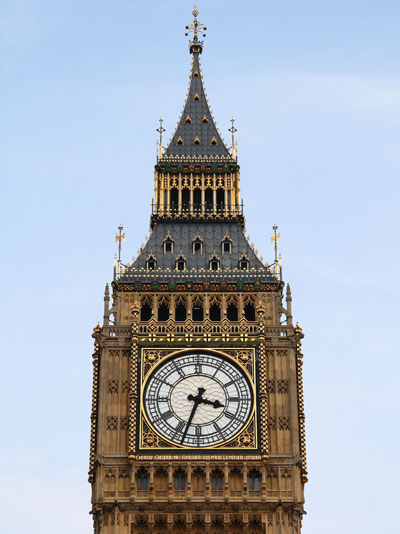 Opposition has been mounting to the reconfirmation of Ben Bernanke as Federal Reserve Chairman. In recent days, Senators Barbara Boxer (D-CA) and Russ Feingold (D-WI) and John McCain (R-AZ) announced that they would vote no. Today, Senator Tom Harkin told the DesMoines Register he would be a no vote. If Bernanke does not get a vote this week, before the formal end of his first term, it would send shock waves through Wall Street.
Although he was named Time magazine's "Man of the Year" due to his handling of the financial crisis, Boxer and Feingold reprise a bit of forgotten history. "Dr. Bernanke played a lead role in crafting the Bush administration's economic policies, which led to the current economic crisis. Our next Federal Reserve chairman must represent a clean break from the failed policies of the past," said Boxer.
"Under the watch of Ben Bernanke, the Federal Reserve permitted grossly irresponsible financial activities that led to the worst financial crisis since the Great Depression. Under Chairman Bernanke's watch predatory mortgage lending flourished, and 'too big to fail' financial giants were permitted to engage in activities that put our nation's economy at risk. And as it responds to the crisis it helped to usher in, the Federal Reserve under Chairman Bernanke's leadership continues to resist appropriate efforts to review that response, how taxpayers' money was being used, and whether it acted appropriately," said Feingold in a statement.
McCain told Face the Nation that Bernanke "was in charge when we hit the iceberg" of the recession, thus his confirmation to a second term should be weighed carefully. "I think that he should be held accountable."
These Senators joined a bipartisan group of their colleagues who placed a "hold" on Bernanke's reconfirmation in the Senate. The group includes Senators Bernie Sanders (I-VT.), Jim Bunning (R-KY), Jim DeMint (R-SC) and David Vitter (R-LA.). A vote cannot take place until these holds are lifted.  According to the Wall Street Journal, 17 Senators are voting no. Forty-one are needed to block a vote in the Senate.
Many Senators are back in their districts this month getting an earful on the state of the economy from their constituents. Others are paying close attention to last week's  crushing victory by Republican Scott Brown in the Democratic stronghold of Massachusetts. As we reported, Brown rode a populist wave of anger against the bank bailout and the state of the economy to seize a U.S. Senate seat long held by Democrats. 
But some in the Senate greeted the rising tide of citizen discontent with disdain. Senator Judd Gregg (R-NH) told CNBC: "There's a lot of populism going on in this country right now, and I'm tired of it."
Although originally appointed by Bush, Bernanke was nominated to a second four-year term by President Obama in August. His first term ends on January 31st. Although Obama has been talking tough with Wall Street lately, he appears to be standing by Wall Street's man. White House adviser David Axelrod said Sunday on CNN that Obama remains "confident" that Bernanke will be confirmed.
Axelrod should know better. Obama cannot talk tough on Wall Street one day and change his tune the next. Let others make the case for failed Bush policies and left-over Bush appointees.
There is still time for the Obama team to change course and embrace a new direction in its Fed policy. Call your Senators now and tell them its time for Ben to go or contact them at A New Way Forward. The clock is ticking.