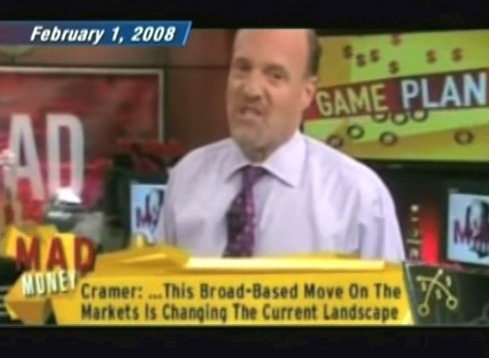 Today, CNBC's Mad Money with Jim Cramer's "Invest in America" series will take the show to a seemingly unlikely locale. The crew will head to a place many would consider the middle of nowhere -- the state of North Dakota.
Why North Dakota? Four words: The Bakken Shale Formation.
Referred to as "Kuwait on the Prairie" by The New Yorker in an April 2011 feature story and located predominately in northwest North Dakota, the shale formation possesses a vast amount of both oil and methane ("natural") gas, gathered via the notorious fracking process. Recognizing the economic opportunities that the formation would present to fossil fuel corporations, the U.S. Energy Information Administration penned a report in November 2006 titled "Technology-Based Oil and Natural Gas Plays: Shale Shock! Could There Be Billions in the Bakken?", highlighting them in some depth.