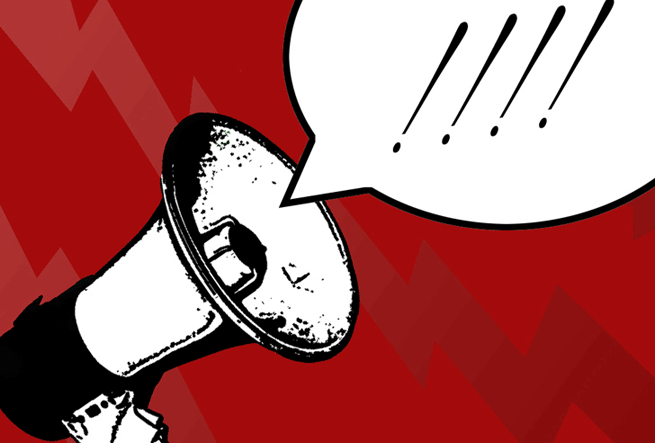 Over Thanksgiving week, the head of the global PR firm, Edelman, publicly complained about my tough critique of the damage the PR industry has done through campaigns that deceive consumers.
On the one hand, I was a bit surpised by Edelman's rather absurd claim that I had "no right to say" that big PR firms have a reputation for deceiving people, and that I should not have called into question the (profit) motive of PR practitioners who are really just "interested in the truth and in educating stakeholders about the issues of our time." After 30 years in the PR industry, I most certainly do have a right to call out the deceptive campaigns PR firms have orchestrated to obscure the truth and deceive the American public in the debate over health care reform and beyond. I detail these campaigns at length in my book, Deadly Spin, which is based on my own participation in just these practices.
On the other hand, I was not surprised at all by the Edelman firm's artful display of umbrage, because playing offense and attempting to discredit the messenger is part of the PR "playbook." For those interested, I devote a full chapter of Deadly Spin to disclosing this playbook. Trust me when I say that having the Edelman firm lead the attack reminds me of that old saying that people who live in glass houses shouldn't throw stones. Why should you trust me? Because I once applied these very same PR tactics on behalf of my employers and clients.
As my colleague at the Center for Media and Democracy, Anne Landman, documents in her article, Edelman is a palace of glass built with millions and millions of dollars from aiding the tobacco industry by designing PR campaigns to discredit those concerned about the deadly consequences of smoking cigarettes. Anne, who is PRWatch.org's tobacco PR expert, delivers a devastating list of Edelman's actions to deceive the public and obscure the truth about the hazardous effects of smoking.
I hope you'll read Anne's critique and then read Edelman's PR spin about the industry again and then consider his claim that PR practitioners and firms like Edelman are just "interested in the truth." Perhaps the truth he's referring to is that money can buy almost anything.