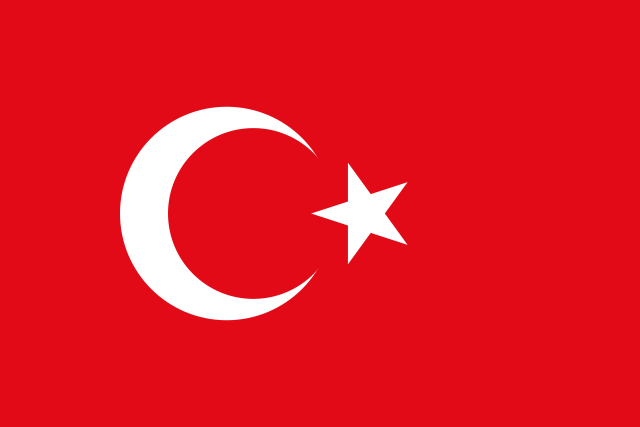 Sharon Higgins, the independent researcher and blogger who helped found Parents Across America, reported in the Washington Post this week that the largest charter school network in the United States is a Turkish religious sect that few Americans know about.
The Turkish newspaper Milliyet reported in 2010 that the Walton Family Foundation gave $1 million to Gülen's charter schools in California. Because of the loose and permissive charter school laws advocated by Sam Walton, the American Legislative Exchange Council (ALEC) and others throughout the last two decades, the United States is the only country where Gülen has been able to fully fund schools with taxpayer money. In all other nations, Gülen schools are what one would expect they would be: private religious schools.
The Gülen Movement is a secretive and controversial Turkish group that nonetheless has more than 135 schools in the United States -- often operated by Concept Schools or other companies -- and enrolls more than 45,000 students in at least 26 states. Concerns have been raised about Gülen's hiring, labor, business and admissions practices, political connections and curriculum. That has not stopped state governments and education commissioners from approving the company's applications to run charter schools.