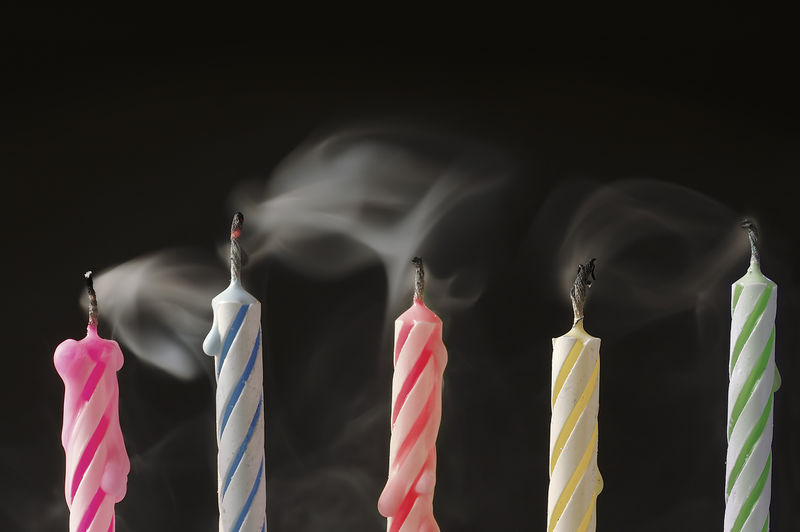 The American Legislative Exchange Council, or ALEC, the corporate "bill mill" which has advanced a potpourri of extreme anti-worker, anti-environment, and pro-gun legislation, is turning 40 years this year, and will hold its annual meeting in Chicago from August 7-9 in 2013. ALEC will be greeted in the Windy City by a broad coalition of good government groups, labor unions, as well as civil rights and religious groups, who will rally to say that 40 years of ALEC is nothing to celebrate.
ALEC's 40th, like their previous meetings, will consist of closed-door meetings where corporate lobbyists and state legislators sit together on task forces and pass "model" bills, which the legislators then bring back and introduce in their home states with no disclosure. The state legislators in attendance will also be wined and dined at corporate-sponsored events and taken to fancy dinners with special interest lobbyists.
Protests and Educational Activities Planned to Counter ALEC's Agenda
The special guests at ALEC's 40th annual meeting include former Florida Governor Jeb Bush, sweetheart of the school privatization movement.
The Chicago Federation of Labor has put together a Facebook event, and explains why Chicagoans and others are raising their voices against ALEC: "ALEC is bringing state politicians to Chicago to push a dangerous agenda that rewards greedy CEOs at the expense of middle class families and our public schools and puts our safety at risk. Forty years of ALEC is nothing to celebrate," the site says.
MOVIE SCREENING: On Wednesday, August 7, at 6 p.m. Common Cause, the Center for Media and Democracy, and others will host a screening of the documentary the "United States of ALEC" narrated by Bill Moyers, followed by a panel discussion. The screening will be held at the University Center, 525 South State Street in Chicago.
RALLY: At noon on Thursday, August 8, a coalition of groups, spearheaded by the Chicago Federation of Labor, is calling on people to gather outside the ALEC conference at the Palmer House Hotel, located at 17 East Monroe Street for a march and rally. You can tell them you are coming here.
ALEC's Influence Highlighted in CMD's Special Reports
In the weeks leading up to ALEC's 40th Annual Meeting, the Center for Media and Democracy is releasing a series of reports identifying hundreds of ALEC bills that have been introduced around the country in 2013 that privatize public education, make it harder to hold corporations accountable for harm they cause, and block attempts to raise the minimum wage or give workers basic benefits like paid sick days.
Read our Special Reports below and stay tuned for more to come at PRWatch.org:
Cashing in on Kids: 139 ALEC Bills in 2013 Promote a Private, For-Profit Education Model
Justice Denied: 71 ALEC Bills in 2013 Make It Harder to Hold Corporations Accountable for Causing Injury or Death
Just How Low Can Your Salary Go?: 117 ALEC Bills in 2013 Fuel Race to the Bottom in Wages and Worker Rights
See the growing list of ALEC bills offered in 2013 here.