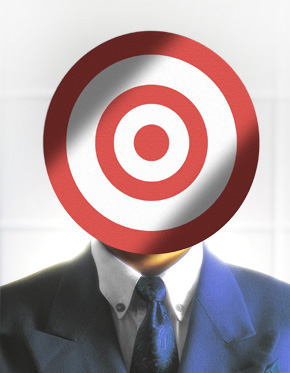 American Crossroads, a 527 group created in 2010 by right-wing political operatives and supported by Karl Rove and former RNC chairman Ed Gillespie, officially entered into the political campaigning arena last week by airing attack ads on incumbent Nevada Senator Harry Reid (D-Nevada). The week-long ad was the newly formed group's first foray into the race and it came at a cost of $120,000. According to the Washington Post, the group has raised a little more than $1 million to date. Slow fundraising hasn't slowed their plan of attack as American Crossroads recently announced the 11 races they plan to target in the upcoming election season.
In addition to Nevada, their targeted races include those in Ohio, Missouri, New Hampshire, Colorado, Arkansas, Kentucky, Colorado, Florida, Pennsylvania, Illinois, and Washington state. The group plans to hire a pollster and media consultant for each race in hopes of crafting more tailored and effective campaigning messages. To that end, they have already hired the advertising firm Wilson Grand Communications and Jan van Lohuizen, former pollster for Elizabeth Dole, to be in charge of campaigning in Nevada. They also hired Carl Forti, former political director for Mitt Romney's presidential campaign, as research director for the organization.
Early reports have American Crossroads pledging to raise $50 million for campaigning efforts in the 2010 mid term elections. It is unclear at this time whether or not the organization will actually reach its fundraising goals. The Democrats aren't waiting to see. They have made moves to form a new organization, the Commonsense Ten, a group they hope will counteract Crossroad's potential impact on the upcoming election.